Incisive brands are effective brands.
Test yours now.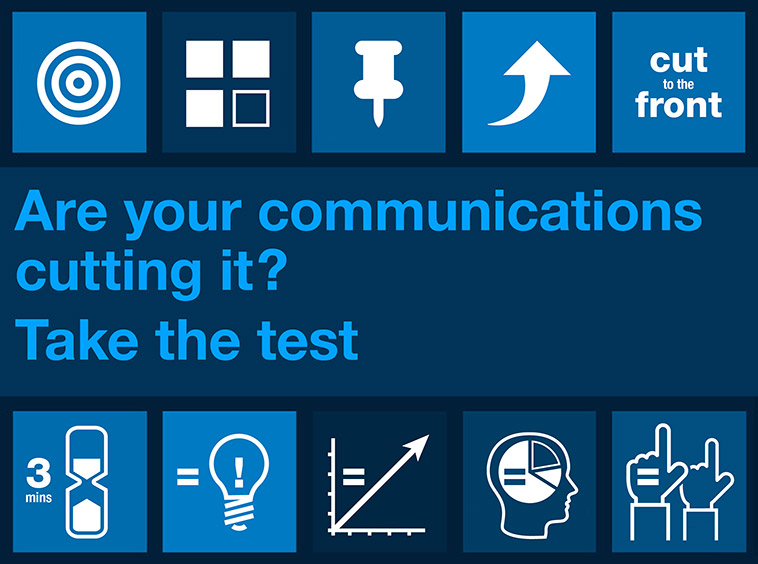 Welcome to the sector's first communications effectiveness test. It only takes three minutes, and it's free.
The iTest provides a vital starting point for creating more successful communications by clarifying what's most in need of improvement. It explores how focused you are on your customers' needs, and how clearly differentiated and memorable is your messaging.
At the end, you will instantly receive an incisiveness score supported by clear actions for improving your brand's cut-through, mindshare, and ultimately preference.